FILM
THIS WEEK ON A.FRAME THE ACADEMY
By |
Our Summer of Cinema continued this week with simultaneous box office and at-home breakthroughs. Clearly, it's a good time to be a movie fan. And, as promised last time, here's our poll for the all-time best summer movies. Please stop by and give your two cents—from The Sandlot to Jaws to Do The Right Thing, there's a whole lot to choose from.
In other A.frame news, our new member welcome party just won't quit. This week we're taking a closer look at casting director Susan Shopmaker, visual effects wizard Chia-Chi Hu and hair department head Carla Joi Farmer .
Now let's get to your weekend.
Your weekend list
Experience it in theatres: Pig
Academy member Nicolas Cage returns to the box office this weekend as a grizzled, off-the-grid truffle hunter who braves a trip back into the hermetic hipster-foodie universe of Portland to recover his meal ticket, a very talented truffle-sniffing pig. After a series of over-the-top roles, Cage displays a striking subtlety here, and the potentially absurdist story is given a fair shake by first-time director—and screenwriter—Michael Sarnoski. Also stars Alex Wolff and Adam Arkin. In theatres nationwide.
PLUS: In celebration of one of the most eclectic filmographies in the movies, here's our official A.frame list of where to begin with Nicolas Cage.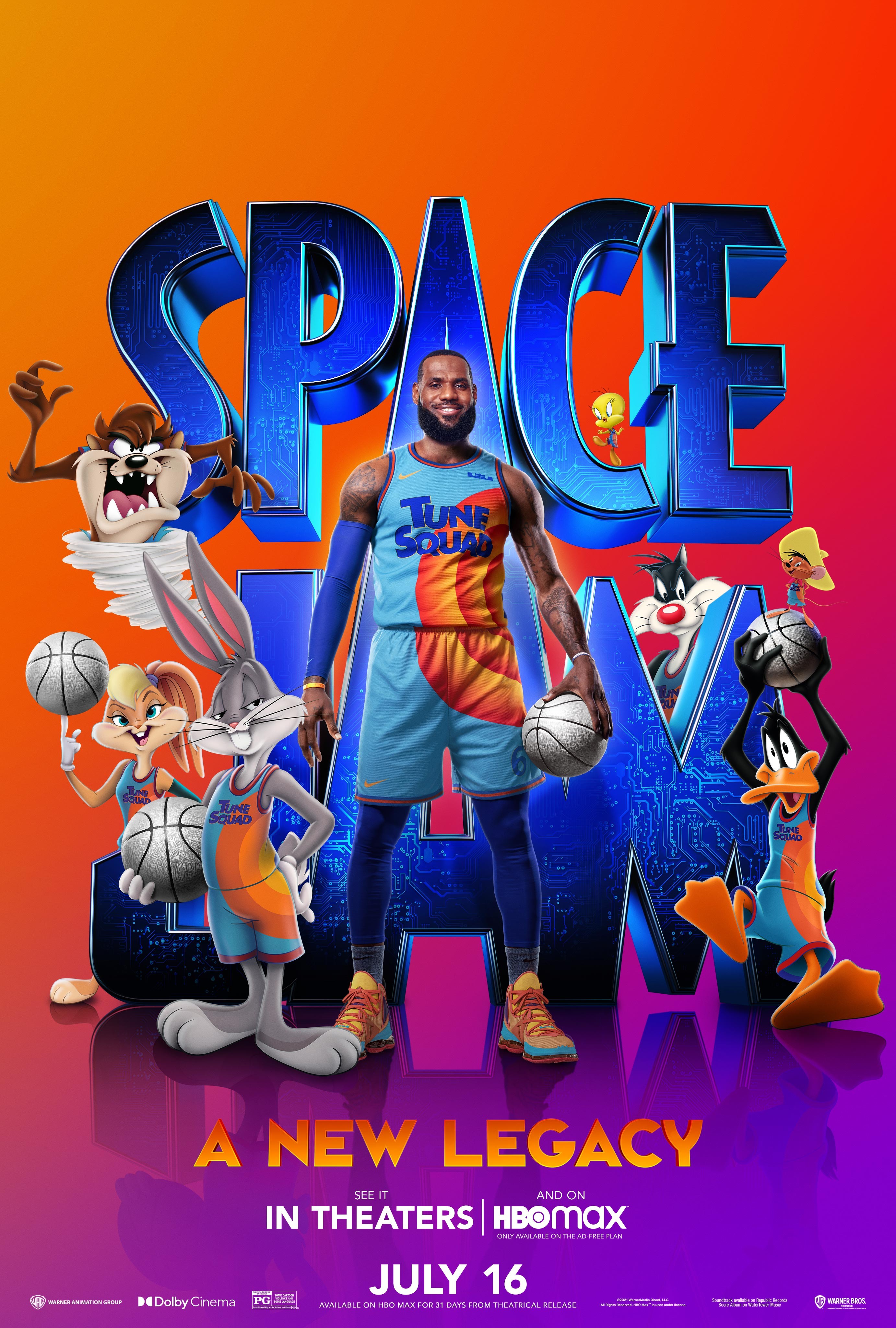 See it in theatres or stream it on HBO Max: Space Jam: A New Legacy
It's been a long time coming, but LeBron James looks like he's finally ready to fulfill his destiny. No, he's not competing in the NBA Finals this year—he's done that plenty of times already (ten). We're talking about the basketball icon taking over for Michael Jordan in the second installment in the Space Jam franchise, bringing with him a who's who of NBA vocal talent including Lakers co-star Anthony Davis, Klay Thompson and Damian Lillard—plus Oscar nominee Don Cheadle and Zendaya for good measure. Like the first time around, this one's a mix of live action and animation, with Warner Brothers' animated stalwarts Bugs and Lola Bunny, Daffy Duck and Porky Pig rounding out the multimedia cast.
Watch it in theatres: Roadrunner: A Film About Anthony Bourdain
Oscar-winning documentary filmmaker Morgan Neville ( 20 Feet from Stardom ) helms this thoughtful and fascinating examination of the life of Anthony Bourdain, the celebrity chef and writer turned globe-trotting television host who shockingly took his own life in 2018. The film balances the darkness surrounding Bourdain's final days—and his battles with depression and addiction—with his infectious zest for life and outsized curiosity. The paradox here is evident, and by not shying away from it Neville offers a compelling portrait of a beloved and complicated figure.
Pick it up on Blu-ray: The Monster Collection
Monster-movie aficionados of the world, rejoice. The Monster Collection , out this week, is a three-disc extravaganza celebrating the hundred-odd-year history of monsters in the movies. Featuring some 890 hours of footage (!), the backbone of the box set is two documentaries, The Frankenstein Complex —which examines the long history of the doctor's favorite behemoth in the film—and Phil Tippett: Mad Dreams and Monsters , which focuses on Academy member Tippett's prodigious contributions to monster-making, from his work on Star Wars to Jurassic Park and beyond. Bonus features include a "Master Class" with Guillermo del Toro, plus wide-ranging interviews with the likes of Dennis Muren, Paul Verhoeven and many, many more.
Stream these too!
A few other items: If you haven't caught it yet in theaters, don't miss A Quiet Place Part II, now on Paramount+ and VOD. And, Academy member Keegan-Michael Key's Schmigadoon! is out on Apple TV+. Finally, we'd be remiss if we didn't flag the third and final installment of Fear Street on Netflix, Gunpowder Milkshake in theaters, and the finale of Loki on Disney+. What a week of great stuff!
Find out what's in the production pipeline
From Knives Out 2 to Nia DaCosta's directorial Marvel debut, to the newest DiCaprio/Scorsese collab, there's a bunch of exciting cinema on the way in the coming months. Here are five movies in the making to keep an eye on.
Tracking trailers
Another week, another crop of unmissable previews:
Flee (TBD)
Whirlybird (Aug. 6)
Queenpins (Sept. 10)
Turning Red (March 11, 2022)
And many movies premiering right now at the Cannes Film Festival are also dropping trailers for the rest of the world. Here are some we've got our eyes on: Blue Bayou , Memoria , Paris , 13th District , and this new clip of Timothée Chalamet and Frances McDormand in The French Dispatch .